Seattle, Port Townsend, Port Angeles
See Whales in the Wild!
Join us on the water to see orcas, humpbacks, gray whales, minke whales and more. We guarantee you'll see whales!
37th Anniversary Family Business
Three Convenient Departure Locations
Seattle/Edmonds
Seattle's only half-day whale watching tour, departing from Edmonds, a short drive north of downtown Seattle. Saratoga and Swiftsure are the fastest and quietest whale watching boats in the Northwest, connecting you with whales throughout the Salish Sea.
Port Townsend/Olympic Peninsula
On the Olympic Peninsula, perched at the confluence of the Strait of Juan de Fuca and Puget Sound, Port Townsend is an ideal departure point for whale watching cruises. Enjoy half-day and daylong tours in the San Juan Islands on our comfortable vessels.
Port Angeles/Olympic Peninsula
On the Olympic Peninsula, nestled at the north entrance to Olympic National Park and Hurricane Ridge, Port Angeles is a convenient departure location, providing speedy access to popular whale watching destinations, including Victoria, B.C. and the Strait of Juan de Fuca.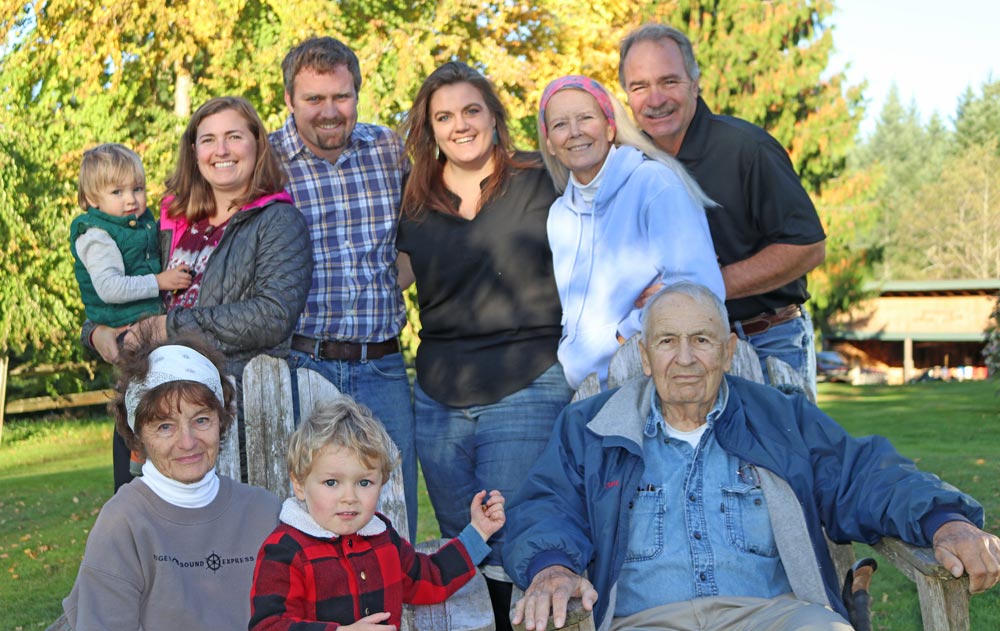 Three generations of our family have helped visitors have life-changing experiences with some of the most majestic creatures on the planet. We're blessed to live in what's been called "the American Serengeti," with some of the highest concentration of whales and dolphins and sea life anywhere in the world — including our totem species, the orca. Few people know these waters like we do. Our experience and dedication makes it possible for us to guarantee that you'll see whales on your trip — or we'll give you another trip absolutely free.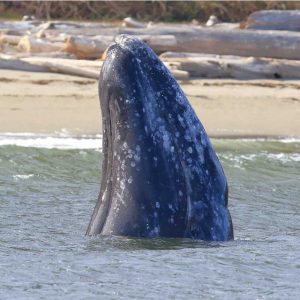 Each spring, majestic gray whales on their annual migration from Mexico to Alaska pass through the Salish Sea to feed, providing an excellent opportunity to visit and learn about these whales. Our gray whale tours depart from Edmonds as well as Port Townsend.
(March-April)

Enjoy the experience of a lifetime with Seattle's most popular, well-reviewed whale watching tour. See whales and wildlife in the Salish Sea on our tour departing from Edmonds – just minutes north of downtown Seattle.
(April-December)

Our Port Townsend Half-Day Whale Watching Tour is the perfect choice for visitors and travelers with a busy schedule. Visit the Olympic National Park,  shop in Victorian Port Townsend, AND see whales!
(April-October)

Visiting Olympic National Park via Port Angeles? This whale watching tour allows you to see humpbacks and orcas during your visit! We'll have you back in plenty of time to enjoy Hurricane Ridge or downtown Port Angeles.
(May-October)

This tour is the perfect combination of wildlife and scenery! This cruise is also the official passenger ferry route between Port Townsend and San Juan Island.
(April-September)

Join us for exciting 3 day cruises through the San Juan Islands. Selected by National Geographic as one of the World's Top 3 destinations, the waters around the San Juan Islands are home to whales, Steller sea lions, porpoise, otters, and a dizzying array of seabirds.
(April, July, October)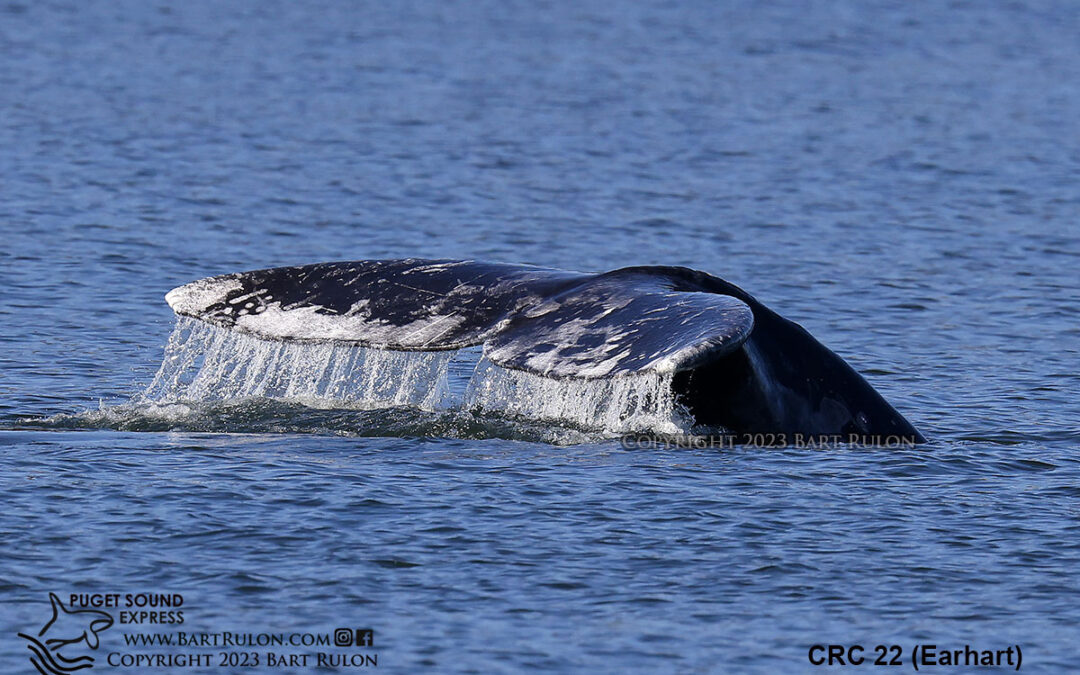 10 Gray Whale "Sounders" have returned to Puget Sound as of today! We've been able to document many of the first sightings of the year for our Sounders as they return to us from their northward migration from Baja California, Mexico over the last couple of weeks! The...
read more