We had a great fall whale watching tour on the Chilkat Express on November 8, 2017. We encountered all of K Pod and part of L Pod (the L54s) south of Seattle traveling in a resting line. Later, we also encountered the T137s as they hunted and fed! Saw a nice big spyhop from the bull, T137A!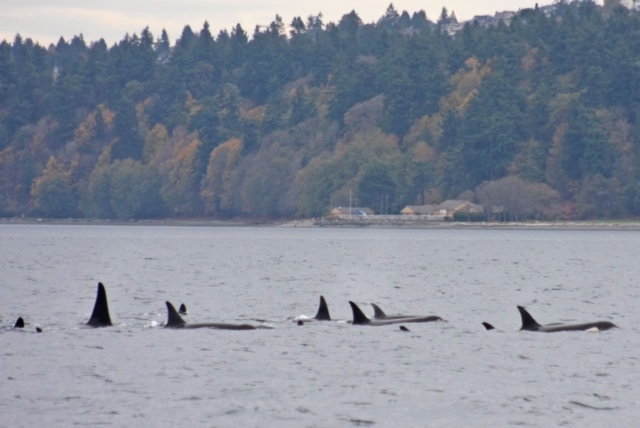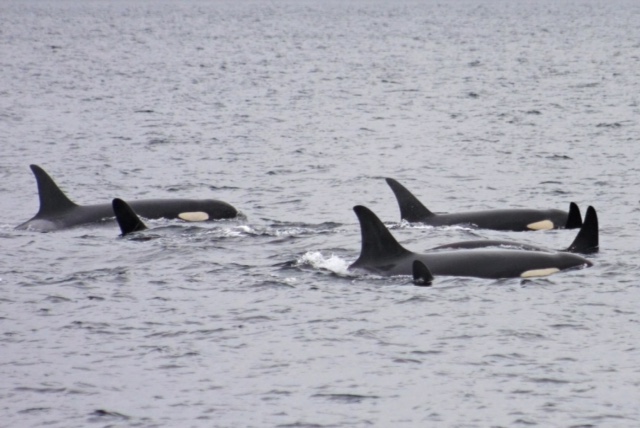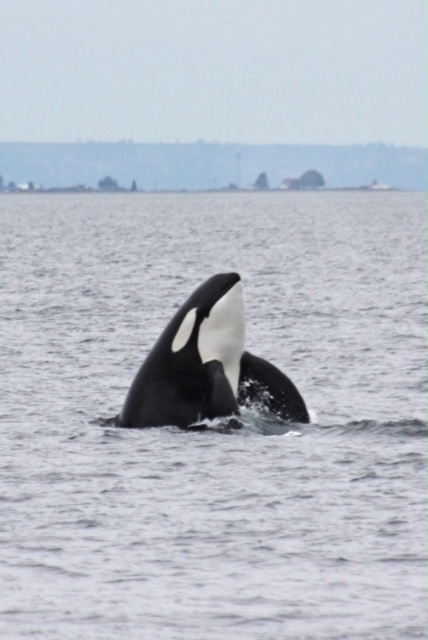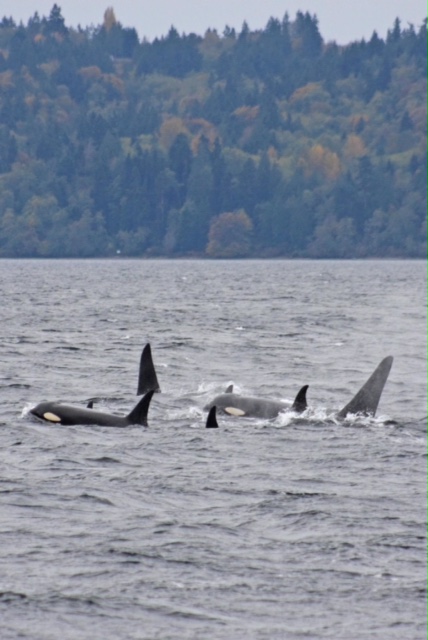 Video by PSE Naturalist Renee Beitzel.
Photos by PSE Naturalist Justine Buckmaster.