We had another amazing 3 day photo tour from September 19-21.  Photographer/passengers traveled all the way from North Carolina, Colorado, California, and Washington to attend this particular tour, and they ended up seeing a great variety of animals!  Our main goals on these photography tours are to help our passengers learn more about photography, and get them lined up for great whale and wildlife photos at the same time!  Here are some photographs from the photo tour followed by a daily account of what we saw!  Photo tour leader/instructor Bart Rulon.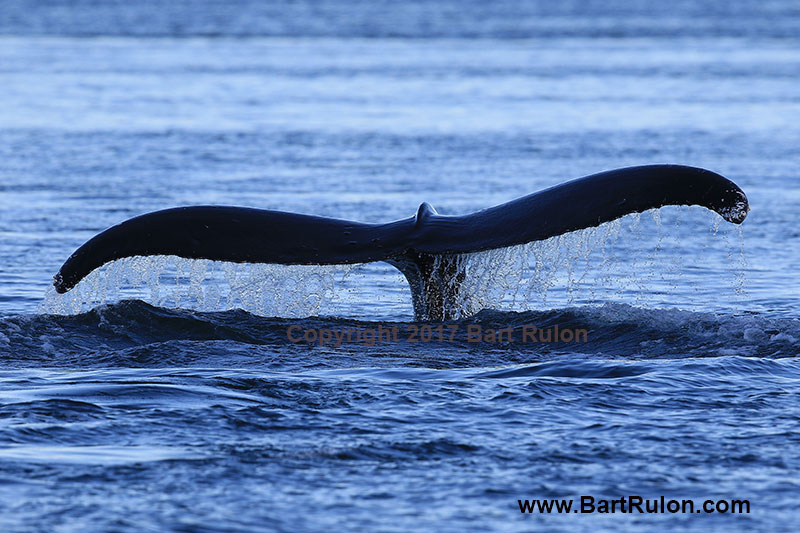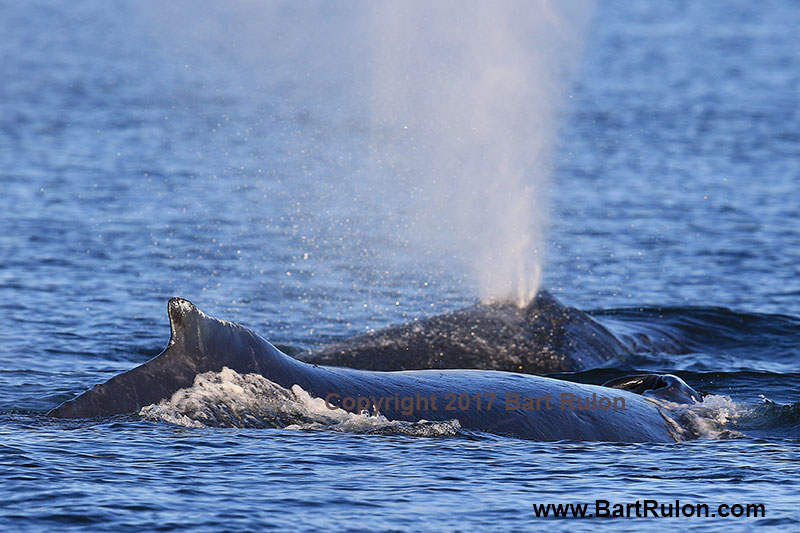 We started the trip out by traveling to the south end of Whidbey Island (possession Point) where we photographed J and L pods as they hunted for salmon.  The orcas were spread out over the span of a mile.  After a long hunting session they all started to group up and that's when the playful activity really got started, with breaches, tailslaps, cartwheels, and more!  The photographs got better and better as multiple orcas would surface right next to each other as they headed north!  Eventually we had to say goodbye to the resident orcas, but we had another surprise ahead for our photographers!  There was ANOTHER pod of killer whales only a half an hour away at Bush Point, but this time it was transient (Bigg's) killer whales, including the T49 pod!  So, we had the opportunity to photograph both of the ecotypes of killer whales we see in the Salish Sea on the same day.
We decided to head west into Canada for day 2 and it turned out to be a great choice.  We started aiming our lenses at hundreds of Steller and California sea lions posing and posturing on the shore of Race Rocks.  Immediately after that we spotted a humpback whale, and then moved on to watch a second humpback nearby.  We knew the T11 pod, consisting of a mother killer whale and her son, were not too far away, so we decided to cruise over and take a look at them next.  This duo gave us some fantastic views as they swam slowly together, and we could hear their exhalation blows loud and clear when we turned the engines off a few times.  We eventually got them lined up with the Olympic Mountains and some dramatic clouds as a backdrop!  On our way back toward the dock we finished the day with 3 humpback whales traveling together in San Juan Channel just outside of Friday Harbor.  This trio swam side by side for the entire time, and they raised their tail flukes over and over again for us!  Captain Trevor even got them lined up with a ferry boat in the background for a nice photo opportunity as they passed Friday Harbor.
We started day 3 with a very slow cruise along the shoreline of Spieden Island where 3 species of exotic animals roam free.  We were able to get great photo opportunities with the mouflon sheep, fallow deer, and sika deer that live there, along with a couple of bald eagles, and some harbor seals.  Many of these animals were very close to the shoreline as we inched along!  Later, at Whale Rocks, we stopped to photograph several Steller sea lions frolicking in the water in front of the rocks.  Sea lions were even jumping out of the water with their flippers flying around everywhere.  On our last wildlife stop of the day we even managed to find 3 tufted puffins at Smith Island to round out a trip that had lots of great variety!  Photo tour leader/instructor, Bart Rulon